Hello visitor! Welcome to the site about my life and interests. My name is Richard Sollee and I am a Master of Engineering student at MIT where I also double majored during my undergrad in Computer Science and Physics. My main interests are endurance sports (with a heavy focus on rowing and some experience cycling and running) and programming with a lot of work done on website development. This site has a plethora of information about me, from the sites I have built, to books I have read, to discussion about my athletic/rowing progression. Make sure to browse the different pages of the site to learn more.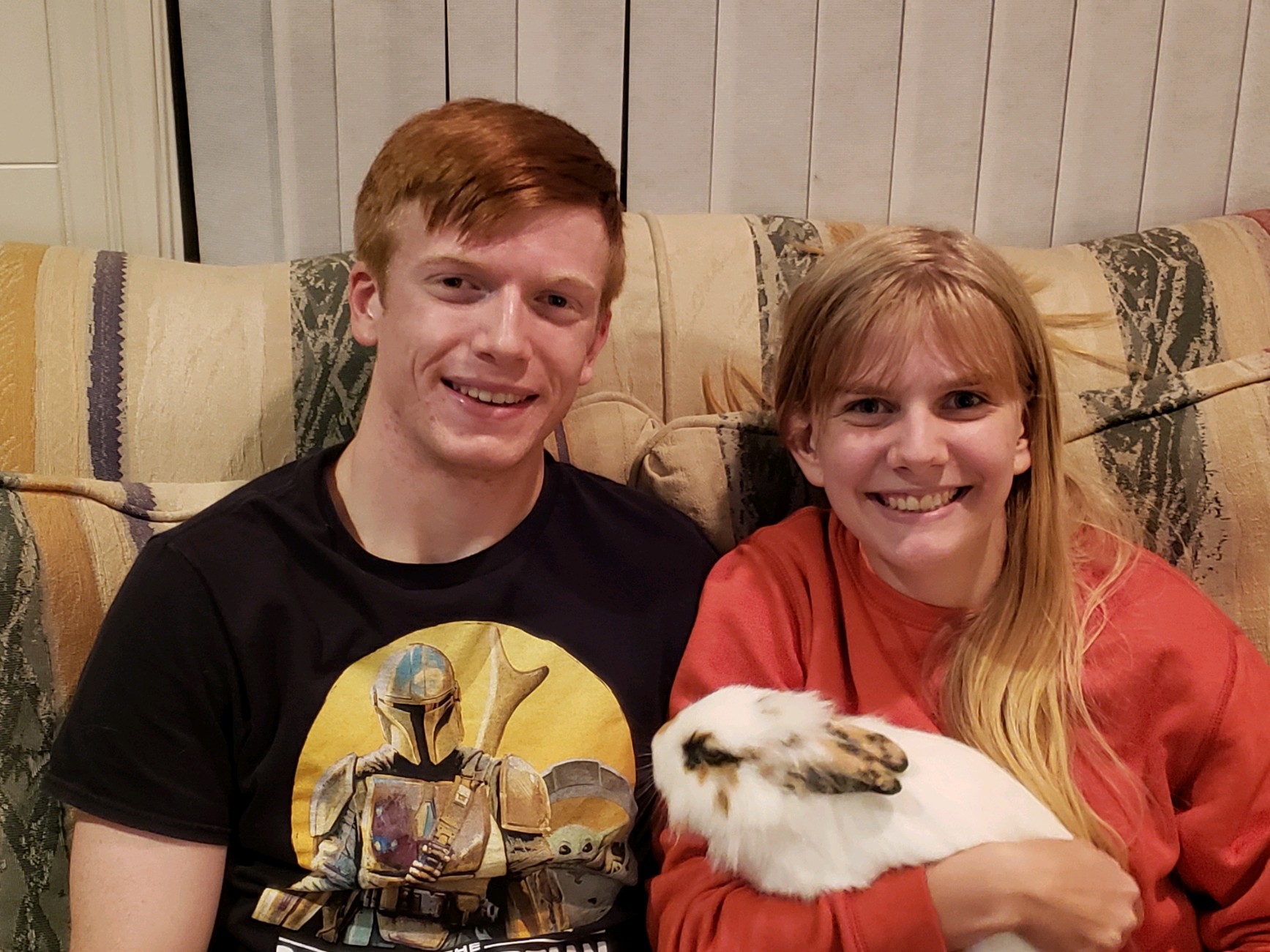 Me, my sister, and her pet rabbit
Some Things I have Done
Education: Double Major in Computer Science and Physics at MIT (Blockchain Diploma Link) (Resume)
100k World Record Holder for 19&under Lwt Men on indoor rowing machine
Sub 6:20 2k as Lwt Rower
Running Half Marathon PR of 1:21:36 (6:13/mi)
If you are looking for the rowing calculators that used to be on this site, they are now located at ergcalc.richardsollee.com.